Partner with Diversified. We've got you covered.
Diversified Health Partners are experts in senior living services. We provide solutions for our clients. This is accomplished by finding "opportunities" available through innovation, expertise, and strategic partnerships.
DHP Offers Solutions and Expert Knowledge.
DHP was founded in 2012 by Shelly Szarek-Skodny, who continues to own and operate the company. Diversified is based on the belief that our customers' needs are of the utmost importance. Our entire team is committed to meeting those needs. As a result, a high percentage of our business is from repeat customers and referrals.
We do not define ourselves as professional consultants: we are experienced operators and technical experts. We are a healthcare firm with over 30 years' experience providing professional services that include; management and operations of skilled nursing/assisted living/memory care/independent living, and Advisor for Commercial Development in senior living.
We have led and managed successful turnaround of organizations in financial difficulty, we quickly pinpoint and prioritize key issues and know how to lead the organization and stakeholders to the right solution. This includes long-term healthcare turn-around consulting for distressed assets, court appointed Receiver, Chief Restructuring officer, or a Restructuring Advisor. Our management team has deep experience in taking decisive action in crisis or turnaround situations.
In addition, our industry experienced team advises and consults on overall operations for healthcare facilities and has earned TRUST with borrowers and operators. The combination of our collective knowledge and experience gives DHP a unique perspective and all the tools necessary to handle whatever crisis a healthcare provider organization faces.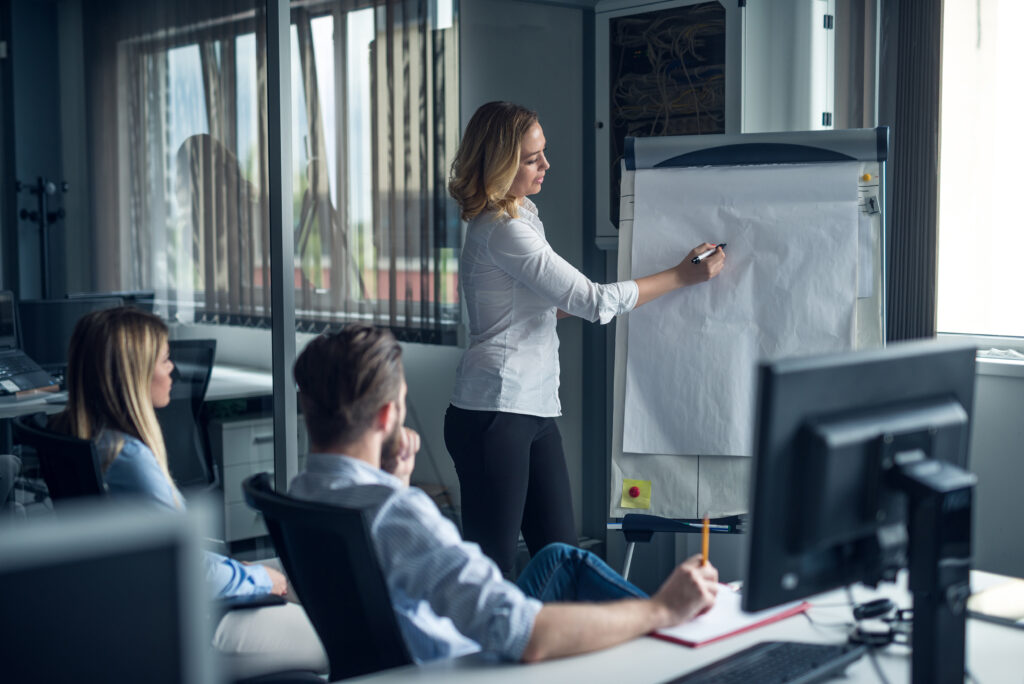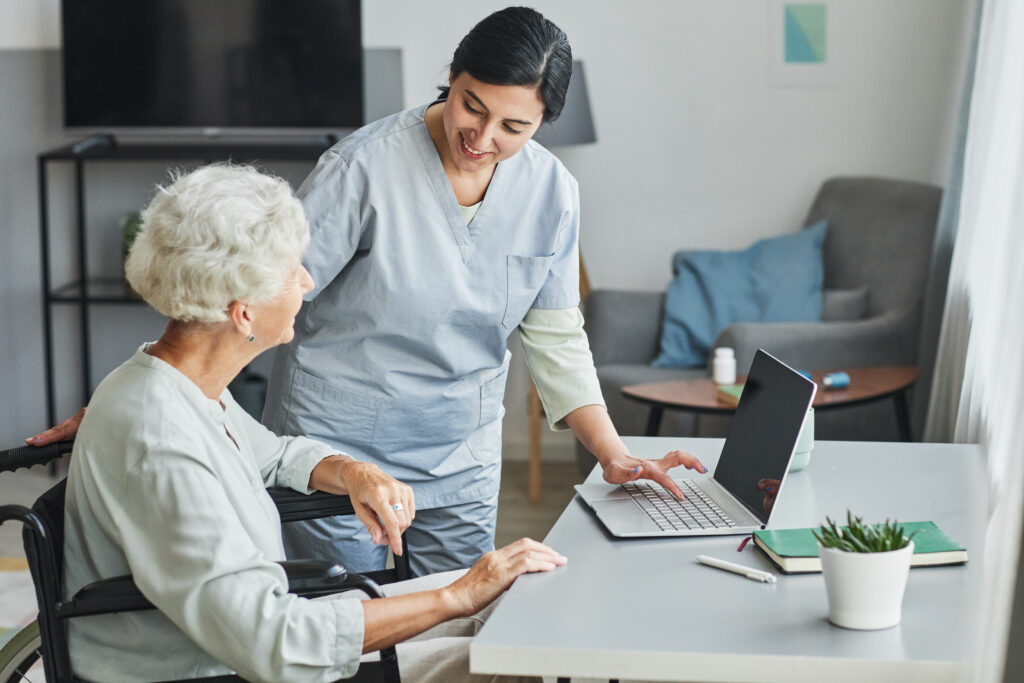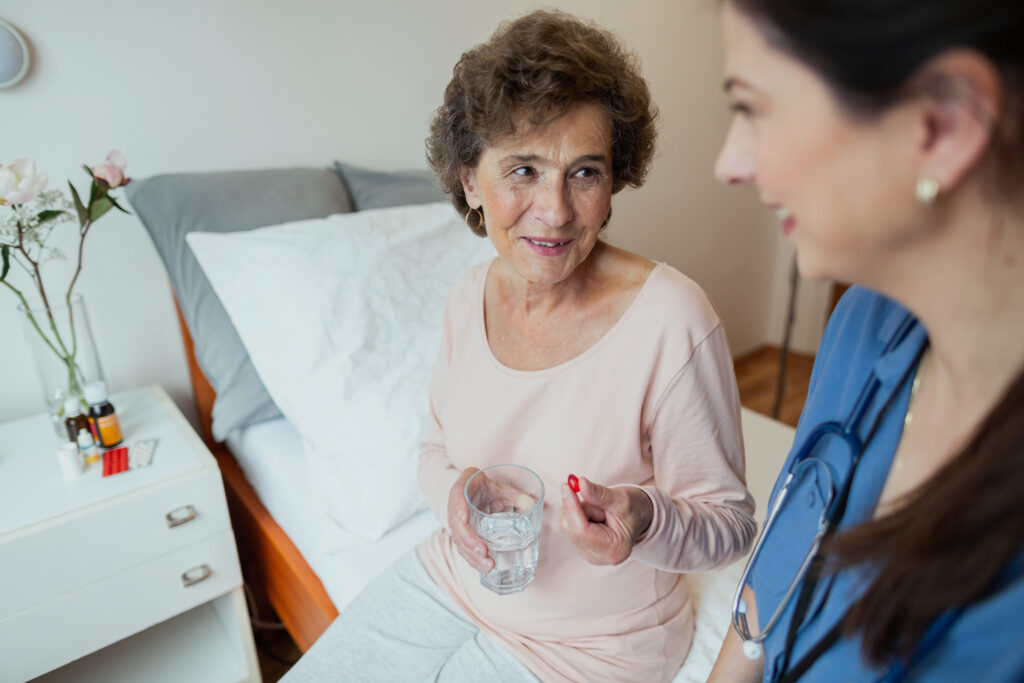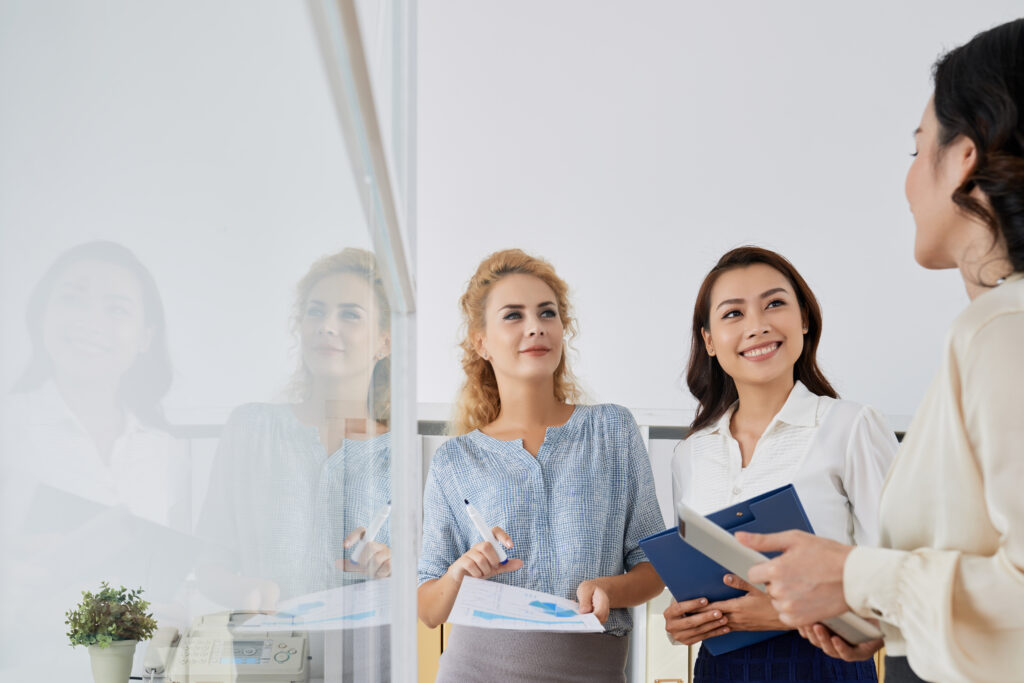 You have goals. We have the resources to make them a reality.
Depending on your particular needs, we can provide your team with either short-term consulting agreements or longer-term management agreements while managing your properties as if they were our own.
DHP's 5 Pillars of Success make us who we are. These foundational principles help define Diversified Health Partners, and each pillar shares the same core values and objectives: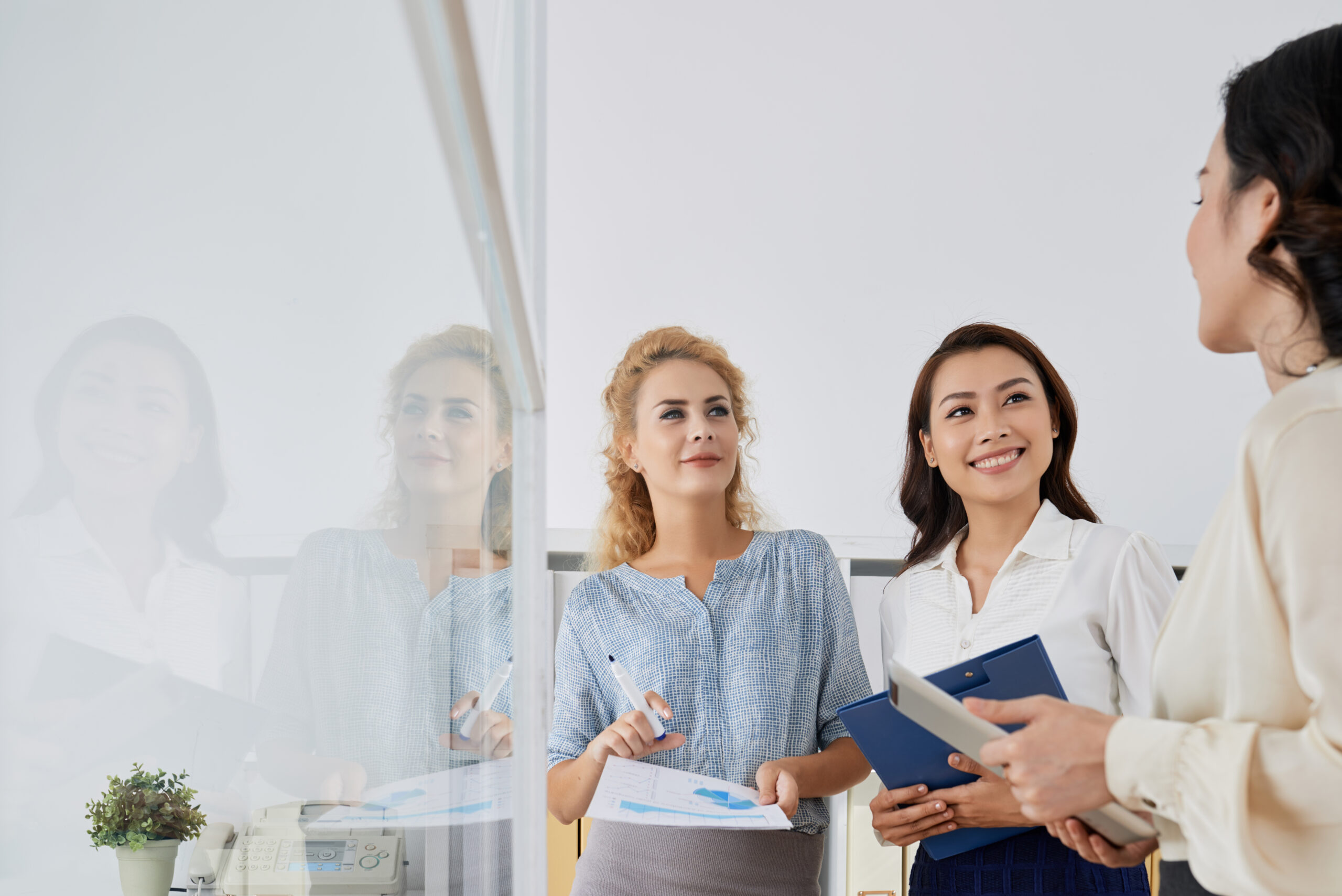 Customer Loyalty
Customer for life.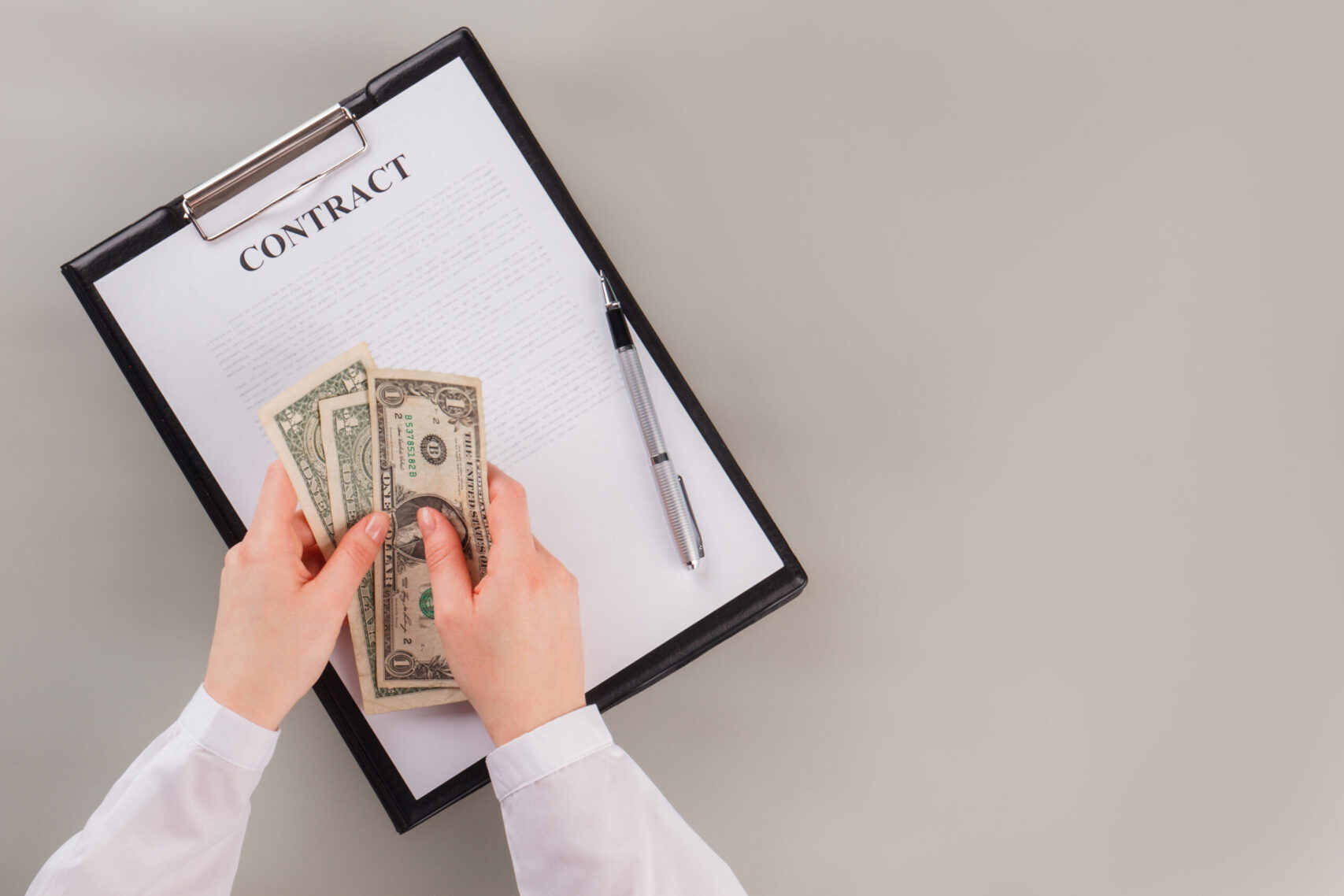 Financial Fitness
Margin accomplishes mission.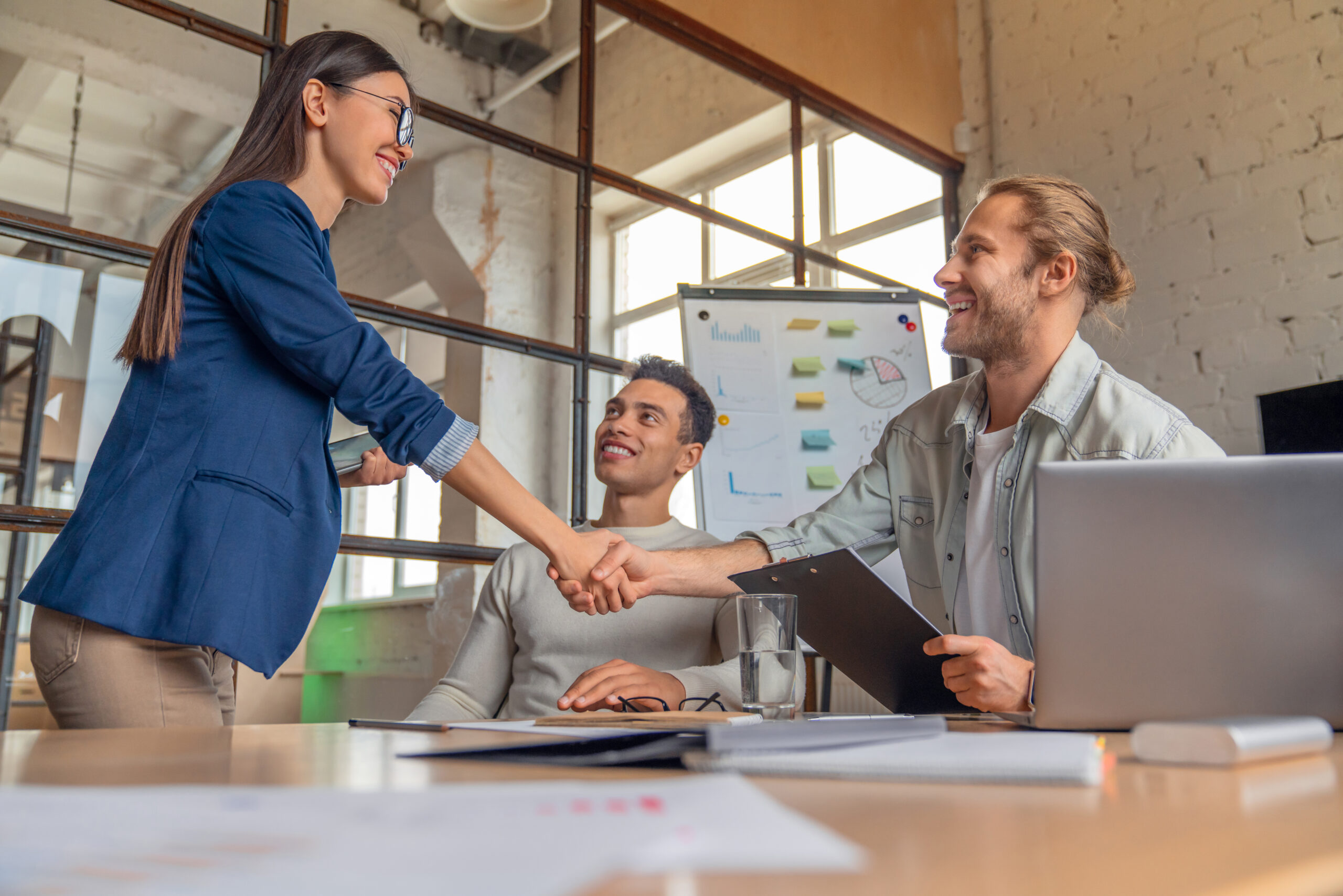 Why Choose Diversified Health Partners?